5112 TERRACE WAY Brooksville, FL 34601
$42,400
2 Bed / 1 Bath
960 Living Sq. Ft. Mobile Home
Comments
Auction Property. Manufactured home is in need of repairs. A definite handyman special features 2 beds, 1 bath and sits in a rural location. Home sits on a large lot offering room to expand, or for all your outdoor activities. Repairs will be needed including floors, ceiling, roof, deck structure, and more. Schedule your visit and make an offer. Property sold as-is with no repairs. Use CAUTION throughout the property.
Legal Description: CEDAR LANE SITES BLK 2 LOT 30
---
Inquire About 5112 TERRACE WAY
If you have specific questions or would just like more information, HOMES IN THE SUN TEAM is here to help.
Call HOMES IN THE SUN TEAM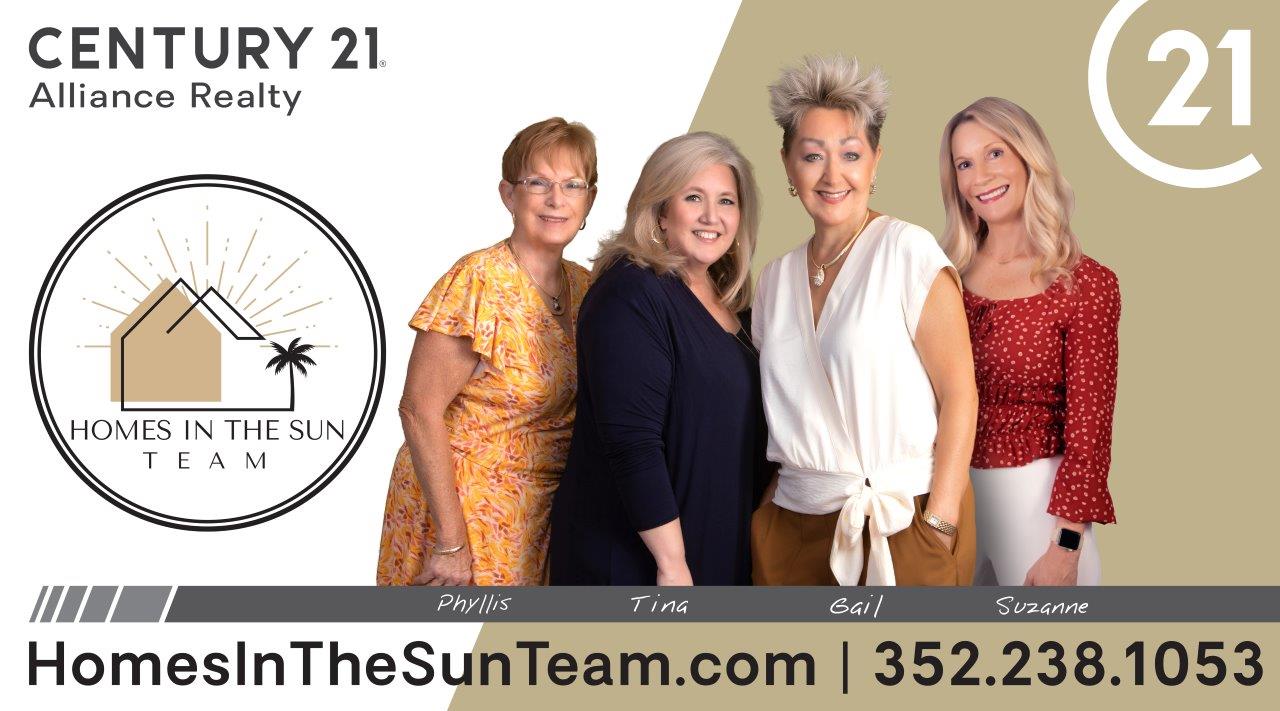 Request FREE No-Hassle Information
This listing provided by Realhome Service & Solutions Inc