12581 TIGER TAIL IS Homosassa, FL 34448
$6,750,000
3 Bed / 2 Bath with Garage
1510 Living Sq. Ft. Single Family Home
Comments
PRIVATE ISLAND FOR SALE!!!! Historic Tigertail Island is your own exclusive private oasis located on the beautiful Homosassa River in Citrus County, FL. Tigertail Island is the Crown Jewel property on the Homosassa. 15 acres of natural beauty, the island is listed for sale for the first time in nearly 50 years. A lovely 2 bedroom, 2 bath cottage house sits on the highest land on the Homosassa River. Relax with beautiful views of Tigertail Bay enjoyed on your private porch or make a romantic fire in the fireplace and get pleasure from the solitude and peace of living a good life. With direct access to the Gulf of Mexico where world class fishing, scalloping, and recreation await and a short boat ride to restaurants, nightlife, and marinas, this island is perfect for an active family looking for a property to enjoy for years. Delight in and savor the abundant and wonderful Florida wildlife like the beloved Florida manatee, river otters, and dolphins; the island is adjacent to the beautiful Chassahowitzka National Wildlife Refuge. Tigertail Island has municipal electric service, a boat house, and a detached garage for storing your ATV's and other equipment. Tigertail Island is a convenient one hour drive from either Greater Orlando or Tampa Bay Metro Areas. This is a dream destination and available now.
Legal Description: GOVT LOT 7 IN SEC 36 KNOWN AS TIGER TAIL ISLAND LESS & EXCEPT: COMM AT STATION 14(SAID STATION BEING 3693.95 FT S AND 884.51FT W FROM THE N 1/4 OF SEC 36)THN N 52DEG 10' 10" W 279.16FT TO POB, THN N 59DEG 47' 40" W 126.45FT THN N 49DEG 59'W 89.15FT T HN N 14DEG 14' 05" W 146.45FT THN S 83DEG 45' E 52.20FT THN S 22DEG 57' 10" W 20FT, THN S 67DEG 02' 50" E 122.17FT THN N 87DEG 18' E 98.05FT, THN S 62DEG 31' E 56.2FT, THN S 30DEG 15' E 27.2 FT, THN S 3DEG 15' E 81.68FT, THN S 59DEG 23' 30" W 126.6F T TO POB, INCLUDING ALL LAND LYING BETWEEN THE MEAN HIGH WATER LINE OF THE HOMOSASSA RIVER AND JOHN'S BAYOU AND THE BNDRY OF ABOVE DESC LAND TITLE IN OR BK 1357PG 449
---
Inquire About 12581 TIGER TAIL IS
If you have specific questions or would just like more information, HOMES IN THE SUN TEAM is here to help.
Call HOMES IN THE SUN TEAM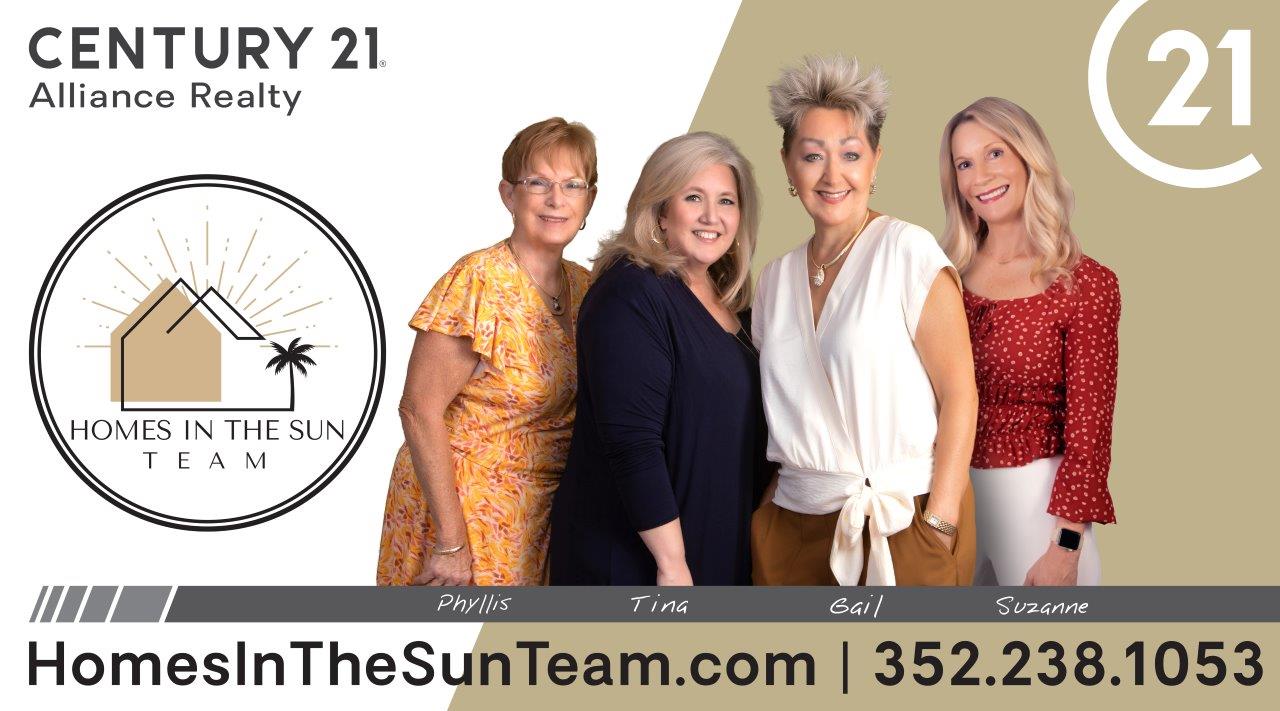 Request FREE No-Hassle Information
This listing provided by Geria Realty, Llc